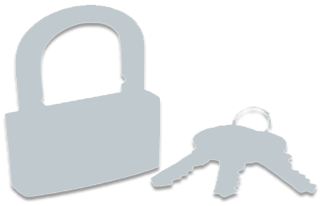 General
Servalsoft respects the privacy of every individual who visits our website.

Servalsoft will not collect any personally-identifiable information about you (ie. your name, address, or email address) unless you provide it voluntarily.

Servalsoft will not give, trade, sell, or otherwise distribute the personal information you provide us with.

Servalsoft will often provide links to websites that our out of our control, but that we feel are appropriate for viewers. Servalsoft is not responsible for the content or privacy policy of the Web sites we may link to.


Why We Ask For Personal Information
The only personal information that we ask for is when signing up for a hosting account. This information is solely used for billing purposes.


Getting the Info
Servalsoft gathers information via an online form where customers place their orders.


Why We Ask For Your Email Address
We will use your email address to notify you of any problems with our service or your account. We also keep this email address to contact you for future business.


Further questions? Contact us at our email address support@servalsoft.com.